Your Future Starts At TKC
You've served your country, now you're ready for your next challenge. At TKC Holdings, we offer opportunities that will allow you to transition from active duty life to civilian life with peace of mind. We also support all veterans in search of their next career. You, your spouse or other family members will find opportunities with us that will build on your military experience. Discover how your military experience can excel at TKC Holdings today.
What Can TKC Offer You?
We are proud to be a military-friendly employer.
Values That Align With Our Own
Comprehensive Training
Great Benefits
TKC Holdings: Careers with Integrity
Team Members Like You
"TKC respects the skills and experiences veterans can bring to the table in a variety of job fields. If you want to be part of an organization that values hard work, attention to detail and teamwork, TKC could be the place you find your next career."
William Pelletier - Major, U.S. Marine Corps Director of Southeast Commissary Operations
"What I like most about TKC is the diversity among the team, it is a feeling of family. I work with my brothers and sisters to achieve a team goal; I can always count on them. It's the same pride I felt in the military."
David Chorney - Sergeant First Class, U.S. Army Talent Acquisition Recruiter
"Transitioning out of the military is a lengthy process, but after seeing all the success stories of upward mobility with TKC, I knew it was a place that I wanted to be a part of. From initial contact, interview process, to my first day was top notch and humbled that my team has given me such a great opportunity to grow and excel in this next chapter."
Jason Morris - E-9/Command Master Chief, U.S. Navy Regional HR Manager of People Engagement
Our Partners
We are proud to partner with RecruitMilitary to engage with transitioning and civilian-experienced military veterans.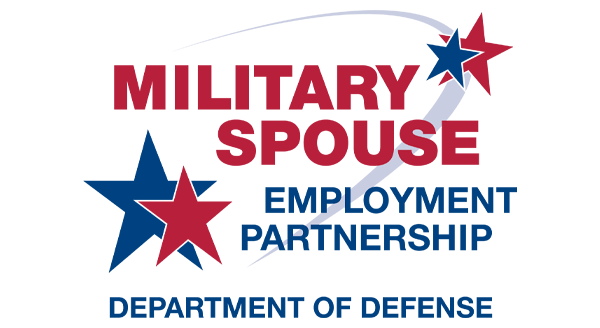 We are a proud partner with the Department of Defense Military Spouse Employment Partnership. MSEP connects military spouses with hundreds of partner employers who have committed to recruit, hire, promote and retain military spouses.
Rally Point is known as the military social network for both service members and veterans. They offer peer counseling, job placement and mentorship.
MilitaryTimes is a trusted source for news and information on the most important issues at affect service members and their families.
Join Our Talent Community
Don't worry if you didn't see a position that fits your career path. Just sign up with our Talent Community to stay informed about our latest job openings.
Join Now